Plaintiffs Suing Oil, Gas Companies Gained Access To Critical Evidence by Alex Cameron, Aug 15, 2017, News9
NORMAN, Oklahoma – Plaintiffs suing local oil and gas companies for damages caused by the 2011 Prague earthquake gained access on Tuesday to what could prove to be critical — and possibly incriminating — evidence.
District Judge Lori Walkley ruled on several discovery-related motions during a hearing at the Cleveland County courthouse. The motions come from a pair of lawsuits filed by Lincoln County residents who were impacted by the 5.7-magnitude earthquake in November 2011 in Prague.
Sandra and Gary Ladra filed a civil lawsuit in August 2014 [Ernst filed her lawsuit in 2007. It expensively drags on and on going nowhere thanks to Canada's "Cadillac for Corporations" legal system and Alberta's Protect the Polluters & Pollution Enablers "Case Management."] against New Dominion LLC and Spess Oil Company, seeking compensation and punitive damages for alleged injuries Sandra Ladra suffered from the Prague earthquake.
The lawsuit was originally dismissed over jurisdictional issues, but, upon appeal, the Oklahoma Supreme Court overturned the decision, clearing the way for the case to go to a jury trial.
Spess Oil settled with the Ladras for an unspecified amount earlier this summer.
Ladra v. New Dominion was the first legal action in the state intended to hold oil and gas companies accountable for damage and injury caused by induced seismicity. Evidence that underground disposal of oil and gas waste water can, under certain circumstances, cause earthquakes has existed since the 1960s. In 2015, Oklahoma officials acknowledged that waste water disposal from oil and gas production was the likely cause of the state's unprecedented increase in earthquakes.
In February 2015, Jennifer Cooper, whose home sustained about $100,000 in damage from the Prague quake, filed a class-action lawsuit against New Dominion and Spess Oil. The suit was filed on behalf of residents with property damaged by earthquakes, not just in Lincoln County, but also in Payne, Logan, Oklahoma, Cleveland, Pottawatomie, Seminole, Okfuskee and Creek counties.
Following about 90 minutes of arguments, Walkley made two key rulings:
[WOW!] Pending approval by his current federal employer, former State Seismologist Austin Holland, who now works for the USGS in New Mexico, can be deposed for discovery and his testimony possibly used at trial. Reports have suggested that Holland, while working for the Oklahoma Geological Survey from 2010-2015, may have been pressured to suppress evidence of a connection between waste water disposal and earthquakes.
New Dominion LLC must turn over communications between the company and specified government officials and agencies that discuss waste water disposal and earthquakes.
"That's a big deal for us," said Scott Poynter, attorney for both plaintiffs, "because we think their knowledge of induced seismicity goes back before 2011, and we believe we will find, through those communications, that they knew."
New Dominion will also have to turn over additional documentation detailing disposal well data for the company's wells in the Prague area.
Attorneys for the defendants were successful in limiting some of the discovery items.  [Will Alberta "Case Management" continue on its protect the polluter and pollution enabler path, and quash all attempts by Ernst to get what she's legally entitled to in document exchange for her lawsuit? And how many decades will it take?] Specifically, Walkley agreed to quash a subpoena filed by the plaintiffs for the deposition of OSU professor Todd Halihan. Attorneys for OSU successfully argued that, although Halihan has spoken at many earthquake forums, his true expertise is not in induced seismicity and he has no specific knowledge of events that might have caused the Prague earthquake.
Halihan is also a member of the Governor's Coordinating Council on Seismic Activity, formed in September 2014. Judge Walkley indicated she might approve a more narrowly defined request to depose Halihan on any possible Council discussions of the Prague earthquake.
Ladra v. New Dominion is currently scheduled to go to trial November 27.
[Emphasis added.  The courts in Canada will most likely never let Ernst get near trial, never mind be scheduled to go to trial. In Alberta currently, civil cases have a 2.7 year wait to set a trial date. Deliberately set up by politicians (by not appointing judges in timely manner, and ensuing courts are short staffed?) to prevent civil Canadians from having "access" to "justice?"]
[Refer also to:
2017 03 07: Pawnee Nation Sues 27 Oklahoma Oil Companies in Tribal Court Over Earthquake Damage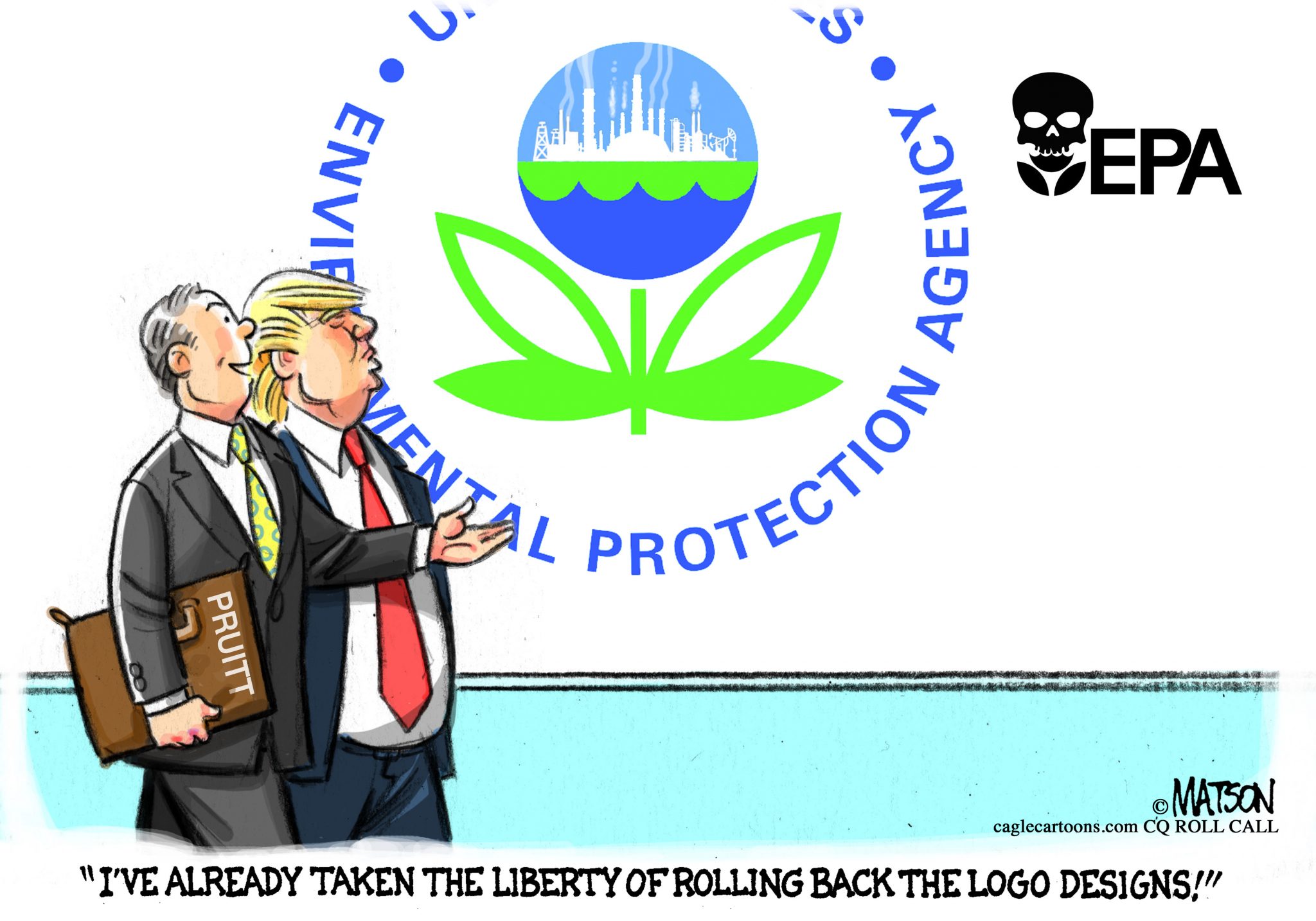 2016 09 08: Pawnee earthquake upgraded to magnitude 5.8 from 5.6; 2011 earthquake near Prague upgraded to 5.7 from 5.6
2016 09 03: Another 5.6M Earthquake Hits Frac Ravaged Oklahoma: Mitigation Obviously Not Working! Quakes Increasing, No Matter How Many Injection Wells Shut Down or Injection Volumes Reduced. State Of Emergency Declared for Pawnee County. 58,628 people felt the quake, as far as 2,323 km away in Boston, MA
Halihan said he is concerned about where the next event might hit, as Pawnee was also more populated than Prague.
…
"We've heard report from folks of actually watching the ground wave come along," said Oklahoma State geologist Todd Halihan.
Halihan and his team are out surveying the damage, searching for the epicenter.
"Pretty intense shaking, a lot of things fell off the shelves at the local super market," stated Halihan.
They also found rock slides the closer they got to the epicenter, north of Pawnee.
…
Geologist Todd Halihan: "These are pretty startling when you feel them. And there's now a lot of people experiencing them on a broad scale."
2016 07 28: "Minimal Damage?" Frac waste quakes in Oklahoma keep rising, 4.1M felt 801 km away. Press not reporting it. Authorities diddle & daudle instead of hiring replacement for seismologist Austin Holland. What are Oklahoma authorities afraid of? Studying tens of thousands of frac quakes no one has time for?
MUST WATCH! 24 MIN CLIP BY AL JAZEERA
Matt Skinner, Oklahoma Corporation Commission – "When we call up OGS (Oklahoma Geological Survey), and they can't get their computers to come up, that's a problem."
…
Austin Holland, Oklahoma Geological Survey – "Last year we recorded, or were actually able to locate more than 5000 earthquakes and we probably had another 10,000 that our systems have identified, that we didn't have a chance to look at."
…
Reporter – "… In August, Austin Holland resigned as head seismologist at the Oklahoma Geological Survey, we were with him on his last day. … Holland leaves behind a state in which the earthquake rate continues to rise. Not long after he announced his departure, his colleague, Amber Lee Darold, did the same. Now Oklahoma, the most seismically active state in the continental US, is left without a state seismologist." [Emphasis added]
2016 01 05: Updated because the frac quakes go on & on & on: Oklahoma again orders oil & gas drillers to reduce amount of frac waste water injected. Why? The natural gas leak & home explosion in Oklahoma City? Where will the frac waste go?
2016 01 05: NINE STUDIES: US Geological Survey (USGS), University Colorado (UC), Oklahoma Geological Survey (OGS), Lawrence Berkley National Laboratory (LBNL) studied sudden man-made earthquakes in Oklahoma, California, Pennsylvania, Ohio, found fracing is the causation
2015 12 10: Companies asking Oklahoma judge to throw out Prague resident Sandra Ladra's frack waste quake lawsuit
2015 12 09: Former Oklahoma state seismologist Austin Holland confirmed industry pressure and conflicts of interest by state officials handling swarms of frac waste quakes shaking & damaging the state
2015 06 30: Oil companies can be sued by earthquake victim in 7-0 Oklahoma Supreme Court ruling, Oklahoma has been hit by a dramatic spike in earthquakes in last 5 years
2015  03 19: Oklahoma Supreme Court will soon rule on case that could hold oil and gas companies liable for earthquake-related damage ]