"This research… by the Canadian Forum on Civil Justice will be essential in helping us understand the true extent of the problem of cost and how it impacts on the justice system. I believe that it will prove to be of great assistance to… identify concrete solutions to the problem of access to justice."
— The Right Honourable Beverley McLachlin, P.C. (2011)
The Cost of Justice project (2011-2016) examines the social and economic costs of Canada's justice system. Comprised of leading access to justice researchers investigating the various dimensions of cost across the country, the Cost of Justice project is producing empirical data that will inform the future of access to justice in Canada. This research is supported by the Social Sciences and Humanities Research Council.
***
"We have wonderful justice for corporations and for the wealthy. But the middle class and the poor may not be able to access our justice system."
– Chief Justice Beverley McLachlin, University of Toronto conference, 2011
***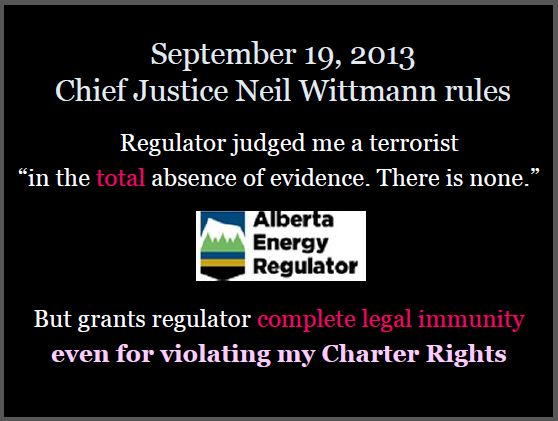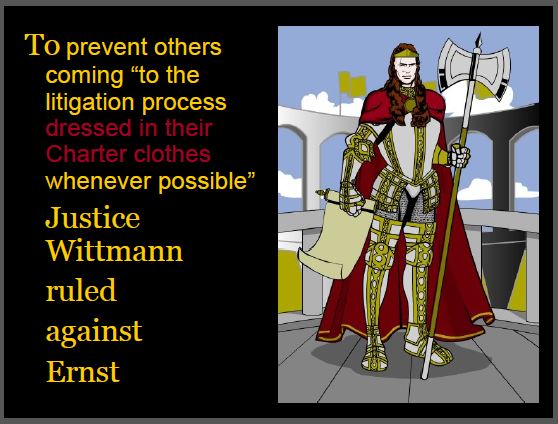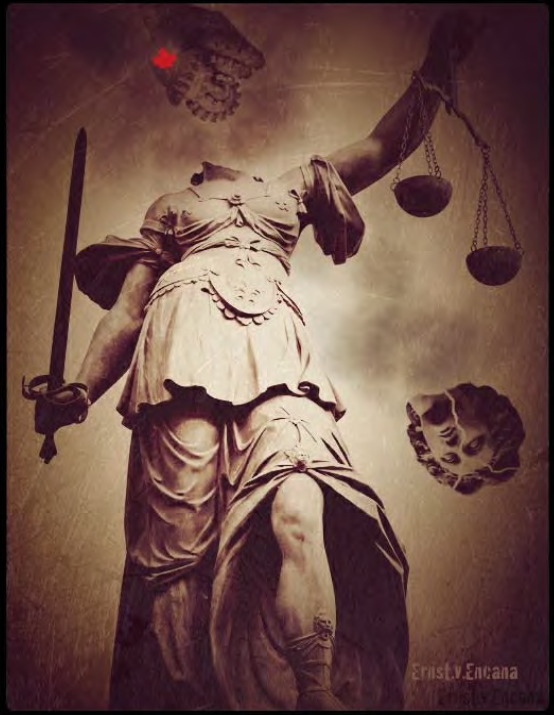 Slides from Ernst presentations
Legal system problems cost Canadians billions by Ian Mulgrew, Vancouver Sun, May 30, 2016, Edmonton Journal
The expensive ancillary costs and side-effects of the nation's

dysfunctional legal system

are becoming clearer, emphasizing that not enough is being done to modernize and improve foggy, often-futile proceedings.
In a continuing survey of the country's legal topography, blue-ribbon academics tracing the worsening access-to-justice crisis have detailed how individuals and government are paying the price.
The data produced by the Cost of Justice project (2011-2017), funded by a $1-million grant from the Social Sciences and Humanities Research Council, should be driving widespread law reform.
"These results support other findings that indicate that some Canadians, particularly those with fewer resources and those who see themselves more on the margins of society, do not view the justice system as fair, accessible or reflective of them or their needs," noted a recent 21-page overview.
While

everyone knew the legal system was too expensive

, until this work was undertaken, few knew what that meant for people trying resolve a problem — how much it actually costs them,

how much time they wasted

trying to engage?
What does it do to a person's physical and mental health? What were the real costs to someone's life and their livelihood? What kind of expenses ripple or cascade through the system when the courts and dispute-resolution tribunals don't work?
Nearly half of adult Canadians suffer a civil or family justice problem every three years and

can't afford to use the legal system.
Their most common legal concerns involve consumer, debt and employment problems, followed closely by neighbour, discrimination and family conflicts.
Some 3,000 randomly chosen adults were surveyed by telephone in 2014 and asked detailed questions about how they resolved their legal disputes.
There was general agreement the system is too expensive and most don't "generally understand or feel welcome by it". 
Those surveyed estimated they spent about $6,100 on average trying to resolve their issue — that's $7.7 billion a year on everyday problems in what for most was a dissatisfying process.
To put it in perspective, the researchers pointed out, that is almost as much as the average household annually spent on food in 2012: $7,739. Or three times what the average family spent on out-of-pocket healthcare ($2,285) in 2012, the year closest to the period covered by the legal survey.
The costs incurred included transportation to and from hearings or to file documents, court fees, copying costs, printing expenses, child care. Transportation was second only to legal fees.
[For her lawsuit so far, Ernst has spent nearly $400,000.00 of her savings (and selling assets and personal belongings), on legal fees and expenses to pay for preliminary motions, with no end in sight of the excruciatingly expensive and life devouring (time and stress destroying health) preliminaries keeping her case steadily going backwards.
From the day she started her lawsuit nine years ago, she never expected Canada's "legal system" to be just or fair, or allow her even remotely near a trial because it involves Encana intentionally fracing drinking water aquifers and the AER and Alberta government engaging in fraud to cover it up. She keeps putting everything she has into doing the impossible because what the defendants did is so atrocious, most Canadians can't defend their families or drinking water from the oil and gas industry and its unconventional "brute force and ignorant" experiments, and because water is vital to life. For more details on how Canada's legal system does not work for ordinary citizens, read Andrew Nikiforuk's new book Slick Water]
The secondary expenses identified are probably higher than most thought, but the satisfaction levels were more disappointing — "people who spent money to resolve their problem were less likely to think the outcome was fair."
It seems there was no correlation between the amount of money people spent to resolve a legal problem and the outcome.
Aside from the costs to individuals, there are also societal and governmental costs.
Increases in social assistance, physical and mental health problems added up to a combined cost of about $800 million a year, the researchers say — $450 million in additional EI payments, $101 million in more health care expenses, $248 million in social assistance.
"While these reported numbers are significant, as we have indicated earlier they are also likely at the low end of what Canadians are actually experiencing in terms of their justice spending, and also in terms of the cost of legal problems on other areas of social spending," said the overview authors (Trevor C.W. Farrow, professor and associate dean at Osgoode Hall Law School and Chair of the Canadian Forum on Civil Justice (CFCJ); Ab Currie, Senior Research Fellow at the CFCJ; Nicole Aylwin, assistant director of the Winkler Institute for Dispute Resolution; Les Jacobs, professor of Law & Society and Political Science at York University; David Northrup, director, Survey Research of the Institute for Social Research at York University, and Lisa Moore, operations director and research coordinator at the CFCJ).
The paucity of this kind of information has been decried for years. Now that we are getting it, it does not get enough attention.
The bottom line? We have the best 19th century legal system money can buy, and failing to bring it into the 21st century is costing us more and more every year.
We are beginning to understand how much more. [Emphasis added]